Setting the Wedding Date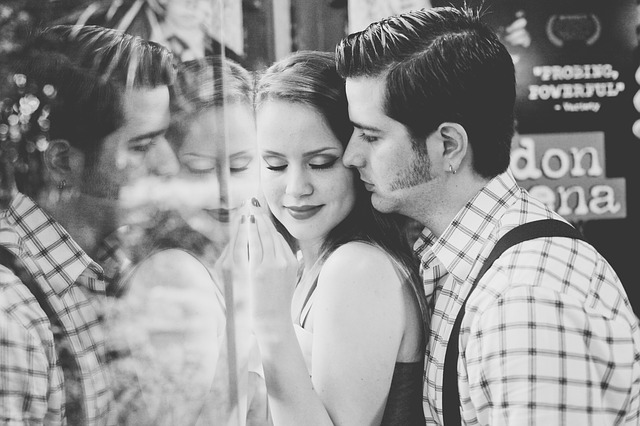 Just how is a couple supposed to go about setting the wedding date of such an important life event? The challenge would be to pick a date that has the least conflict with you and your fiance's schedule and also the schedule of close family members and friends. Of course, if you have a special date that brings a special, sentimental aspect to the wedding, by all means work around that date.
Let's go over a few things that should be considered when setting the wedding date. Many venues must be reserved anywhere from twelve to twenty-four months in advance. So if you have your heart set on a popular site in your area, or for popular months or days, you will have to plan accordingly. This timeline should help you out.

The most popular months for setting the wedding date are May through October, with December and February following close behind. If you choose one of these months, you certainly want to make reservations early. Saturday is the most preferred day for weddings. Friday nights are also a pretty popular choice. Choosing a month or day that is not in much demand may lower your cost significantly and your bargaining power may also increase as locations and vendors are eager for business in the less busy season.
You may also want to consider the time of day. The time of day can set the tone of your wedding and impact the cost of your big event. Weddings that take place earlier in the day generally cost less than late in the afternoon and evening weddings. A great number of venues will not only schedule your wedding on a particular day, but others as well. These usually have you scheduled in a three hour window. A mid-morning wedding will fill up an unpopular time gap for the venue and will also give you bargaining power. A venue owner will more than likely give a discount to have that space filled rather than it be an empty unprofitable time slot.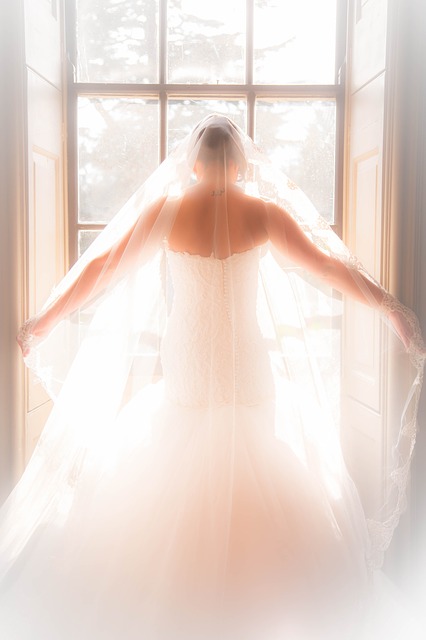 There are two more factors that must be considered. Though you may be able to have a gown in two months in some locations, many wedding gowns must be ordered six to nine months before the wedding. If your wedding will take place in less time, you would most likely have to have it made, borrow one, or purchase one off the rack. But be aware that even so, alterations would most likely have to be made which could take four to six weeks in themselves. 
Secondly, you should consider the honeymoon plans. When setting the wedding date, consider whether it's a good time of year to honeymoon where you've always dreamed of going? Be sure to allow yourself enough time to plan well enough to have the wedding and honeymoon you always dreamed of.
A Few Things to Avoid
Lastly, I'll give you a few heads up on things to avoid. One of those is not picking a time of day for the wedding that would have your guests traveling in rush hour traffic. We all know how frustrating traffic can be.  Either you sit bumper to bumper inching along or you have to leave much earlier than you'd like to reach your destination on time. If at all possible, don't put your guests in that scenario. 
The second thing I would caution you against is scheduling during tourist season if you live in a tourist area. Spring break for instance might be a time not to have a beach wedding in a tourist area.  A bunch of rowdy college kids on the beach or on the streets could definitely be a challenge.  Hotels are full. Restaurants are maxed out.  You get the idea. Consider all the things that could make your guests unsettled and decide which ones you are willing to have your guests deal with.
Consider big sporting events. Don't schedule your wedding date on the same day as the World Series if your family is a bunch of  big baseball fans. You would like to think that you are more important than a baseball game, but if you don't have to, don't make your friends and family choose.  
Religious restrictions may be a consideration for some.  You probably wouldn't want to have your big event when most of your family, because of religious reasons, would be fasting.  Or perhaps, when relatives are observing another religious tradition.
And finally, don't set the date of your wedding near dates of sad or devastating memories. Those memories may overshadow your wedding. 


Setting-the-Date to Save the Date 
Setting the Budget 
Printable Charts
Summary
Here's a quick recap of how to set your wedding date.
1. Decide if there is a date that is very sentimental to you.
2. Decide what season, if any, that you would like.
3. Check out upcoming events that would affect your family and friends.  Sports, Religious, Heartbreaking, etc.
4. Consider off season dates.  Those in January, March, April or November.
Setting-the-Date to Save the Date 
Setting the Budget 
Printable Charts