Help with Planning A Destination Weddings
So, you say you'd like to have a dream wedding at a destination that merits a fairy tale. Or perhaps, that awe inspiring sunset that can only be captured in a land far, far away. If this is your aspiration, you will have to do a little foot work to do it for less.

Where do you want to go? There are several ideas. It can be almost anywhere your imagination can take you. If you have a place chosen already, you can get right to the nitty-gritty of planning that special wedding. If you don't know exactly where to go, get together with your fiance and visit a travel agent, or surf the internet, pick up travel magazines or bridal magazines for ideas.
Maybe the Big City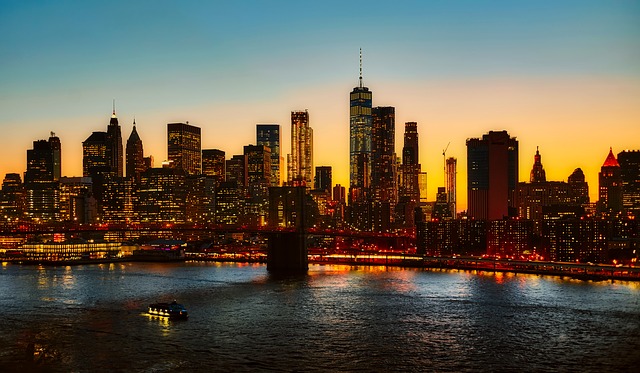 Maybe an Exotic Destination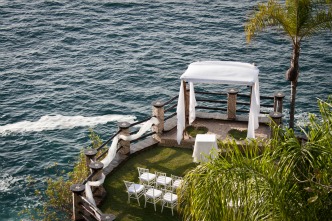 stock photo by bchwehn
Perhaps the Beach
Remember that the destination wedding is usually a very small one with under 40 people. This may be the deciding factor of choosing a far away location or not. If you or your fiance have a large family and lots of friends that you would not like to leave out, this may not be the best option for you. I would suggest making a rough list of the people that both of you would like to have present and then decide, because the list tends to grow very fast. The number of potential guests may be surprising. You may also want to consider the cost of travel for your guests. If your friends are in college or are coming right out of college, if they have small children or just built a house for example, they will most likely not have the funds to travel.
When you are considering locations, remember that most of the guests would like to have time for a short vacation if they travel far from home. So picking a place that can prove to be a wonderful get away would be a great plus.
Another idea when picking the location is this can also be the location of your honeymoon. Some places offer wedding/honeymoon packages. Because of this, you may be able to get a great price deal. If you think you might like this option, do some research. You may be surprised by the deals you can find, especially if you book during a season when there are few tourists.
Once you decide on a location other than your or your fiance's hometown, you need to deal with the laws and requirements of that destination.
---
Have A Great Story and Photos of Your Destination Wedding?
Share it!
Share Your Real Wedding Story
Do you have a great wedding story? Share your wedding planning story with us, we'd love to hear it!