Planning Your Wedding For Less
 IS Possible!
So you ask, "How can I start planning my wedding for less?" Well, that's just what I'm here to help you do. Sure there's lots of information out there, heck, a lot of what's here you've seen before, but it's tangled in wedding sites that don't necessarily have spending less on their agenda. Like planning a wedding isn't mind boggling enough, information overload doesn't help. I thought to myself, "Wouldn't it be nice to have great ideas for spending less located in one good resource"?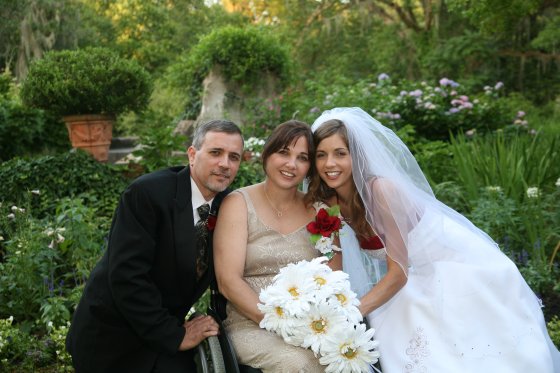 And so this is my effort to make your job easier. Not all of us have a lot of money, or a lot of time for planning a wedding, and certainly not all of us have the exorbitant funding for the modern elaborate wedding. I'm here to tell you that a wedding does NOT have to put you in debt. It does NOT have to cost a life savings, and it CAN be done on a shoestring budget. You CAN do it yourself and it CAN be fabulous.  
All I ask is that if you click on a product you like, and you decide to buy it, please buy it through my link.  That's how I keep this going. So, thanks ahead of time for supporting my page!
Your wedding can be lovely without costing you an arm and a leg. Since our daughter's wedding, I have been asked by several friends to help come up with a plan for their weddings. I think that some of the ideas on this site will be very helpful to you.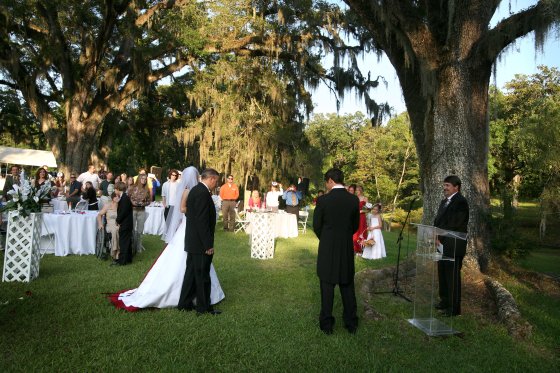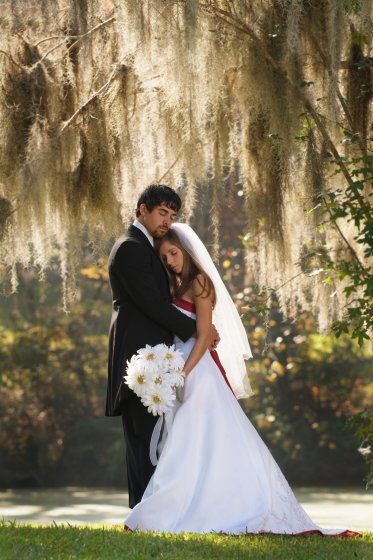 I've tried to put the site together in a way that will walk you through step by step. Some of the pages will give you a lot to think about, but all in all, the process will be easy and rewarding.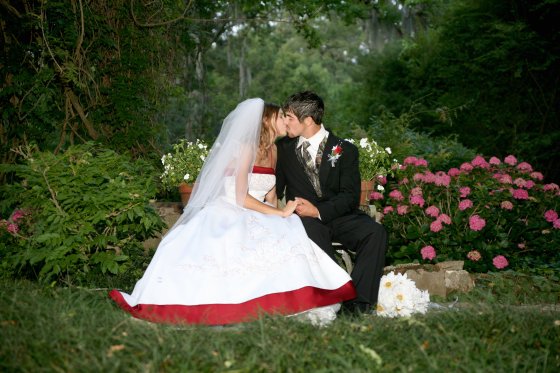 Some Great Starters for Decorating Your Wedding for Less
To get you started, here are a few of my favorite items to pull off a fantastic wedding.  This gossamer fabric is one of the most versatile materials to be found on the market. I've made stunning curtains for backdrops, runners for tables, and draped it from ceilings and tied it onto chairs. You can use it to make things look vintage, dainty, sophisticated, an many other looks that so many brides like.  It's AMAZING!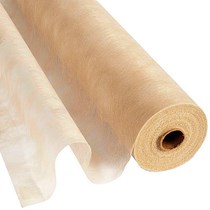 Transform any drab venue with gossamer fabric
---
As for these others from Amazon, I've found myself using them over and over again for several different weddings, and events.  When I find something that makes my job easier and pleases the bride and the guests, that's something worth keeping in my "toolbox".  I know you won't be disappointed with any of these products. 
Planning your wedding for less is possible!  We did it and you can too.
---
Share Your Real Wedding Story
Do you have a great wedding story? Share your wedding planning story with us, we'd love to hear it!