Planning the Backyard Wedding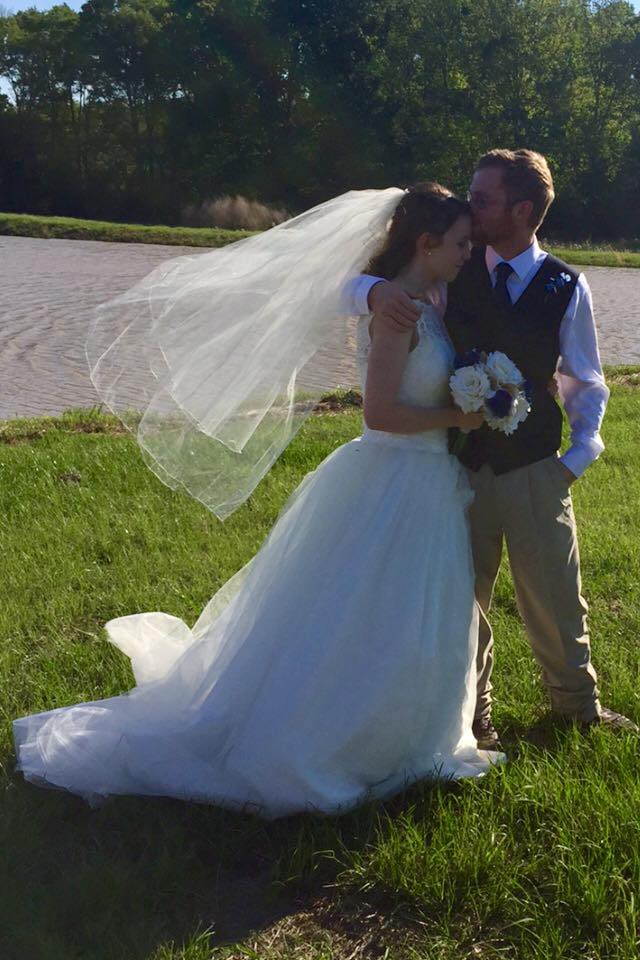 Planning the backyard wedding is very similar to planning a garden wedding.
Step 1 --Assessing the Backyard
The first step is to assess the area. What do you have that will make a good backdrop for the ceremony itself? Is there room for chairs? How about tables? What natural scenery will compliment the wedding colors? Is there enough room for the reception also? What kind of lighting will be available if it will be late in the afternoon or evening? Can the house be used for the reception? Does the yard get too muddy after a rain? If it rains on your wedding day, can another site be used as an emergency back up?
These are the kinds of questions that should be asked before settling on the backyard as the wedding site. You must calculate the size of the yard as compared to your guest list. If the yard is too small, the wedding ceremony will seem crowded and uncomfortable.

Usually these weddings are very small and very simple, but if you have a large yard for your backyard wedding, you may be able to set up a tent, or may have an existing pavilion that would work fine for a shelter for your wedding.
---
Step 2 -- Prepping for Your Backyard Wedding
Some of the things that you may want to have done before the wedding would be to get rid of any unnecessary clutter in the area. If there is enough time, plant some flowers in pots or beds that would compliment the wedding colors. Clean any fences or decks and if repair is needed do repairs on anything that may catch the eye.
---
Step 3 -- Planning Decorations
As for decorations, invest in some ribbon and some tulle or gossamer. These will make almost any area seem ready for a wedding. Be sure to add a little touch to any part of the yard or house that the guests will see. It's amazing how just a little here and there will make a place look really festive.
See the photo gallery for some ideas.
For a focal point, a small trellis or arch with a little ribbon and tulle or organza and maybe a few flowers will do. Be sure the area where the bride and groom will be standing during the ceremony is lovely because all eyes will be on that spot and lots of photographs will be taken.
The isle can be marked with simple flower petals. If you want it to stand out even more, line it with flowers, bows, ribbon or tulle.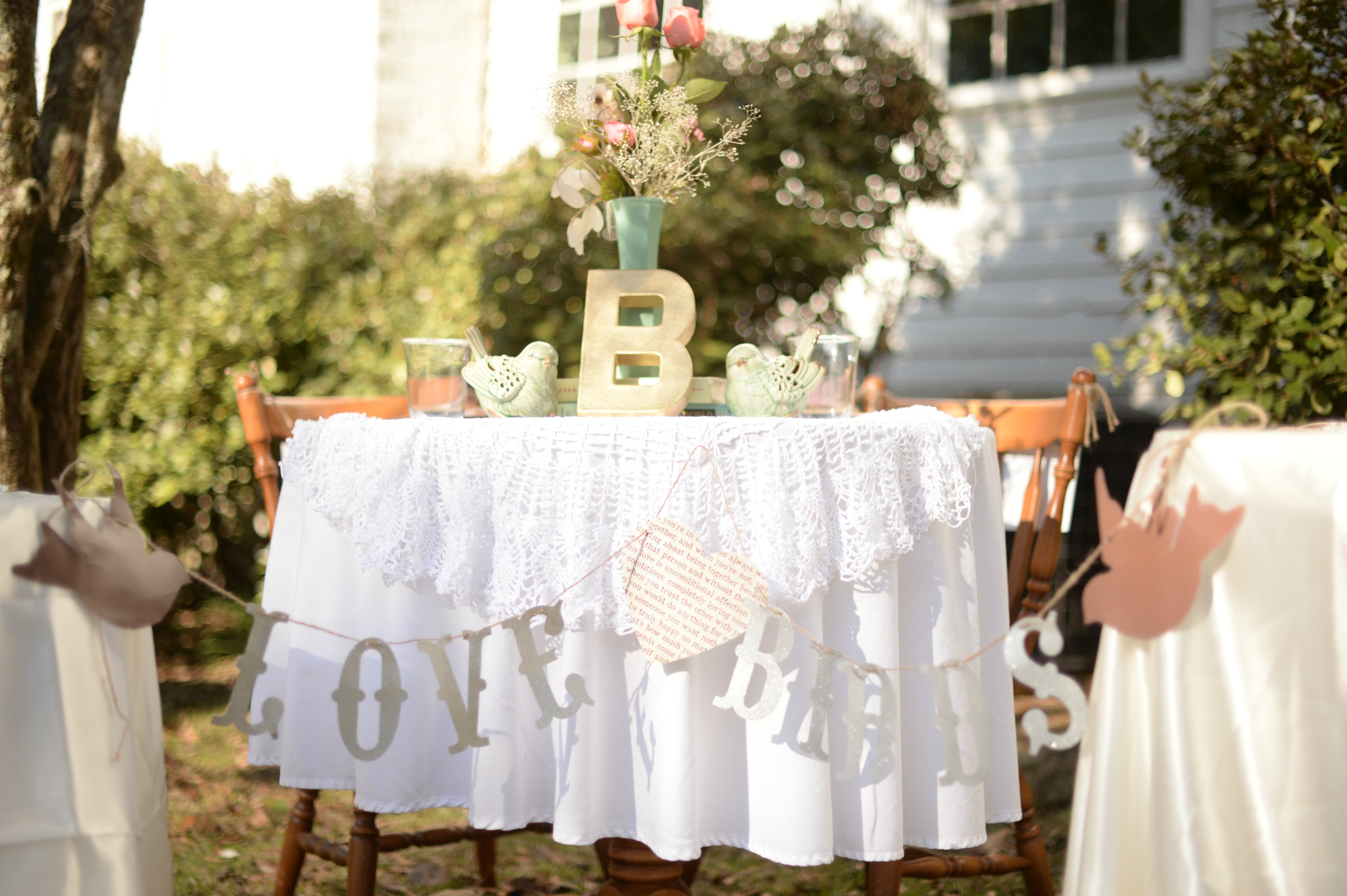 There are lots of items that can be rented to make the backyard wedding more elegant. Most party shops will rent arches, tables and linens, chairs, canopies, and even serving dishes.
Begin to think in terms of the vision you have of your special day. Put your ideas down on paper. Draw rough sketches. Start to formulate a plan.
Plan your wedding one step at a time and you are sure to be pleased when the big day arrives. 
---
Backyard Wedding to First Steps 
---
Share Your Real Wedding Story
Do you have a great wedding story? Share your wedding planning story with us, we'd love to hear it!