Real-Wedding of Jonathan and Beth
The real-wedding of Jonathan and Beth was a lovely, low cost, outdoor wedding.  The details were lovely, but the amount of money spent was very little.  Check out how things laying around the house were used to make stunning details for a vintage feel.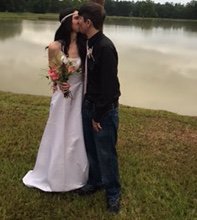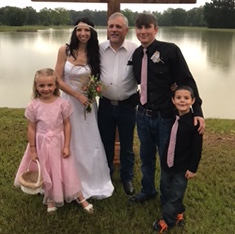 This real wedding took place in a lovely backyard and the reception was in a carport.  In spite of it being in a carport, the vintage decor made it feel welcoming and almost made you forget where you were.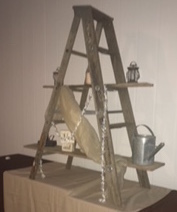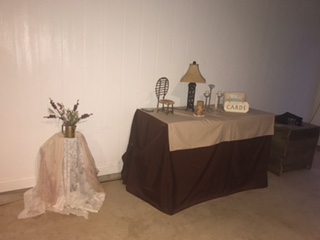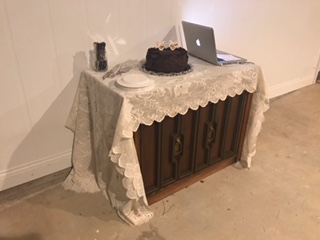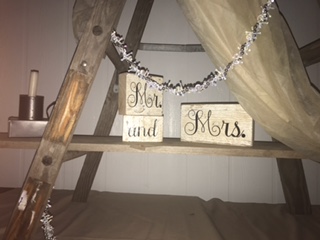 Beth's dress was bought at a thrift store and her bouquet was wildflowers picked in the very back yard her wedding took place.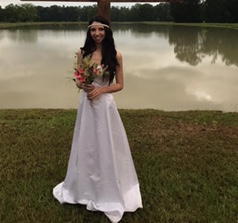 Her wedding cake and her grooms cake were purchased from Costco.  In doing so she saved a bundle, but it was a gorgeous cake.  Cake tops are expensive so, she opted for a one word topper that cost only a few dollars and the paper birds on the grooms cake were hand made.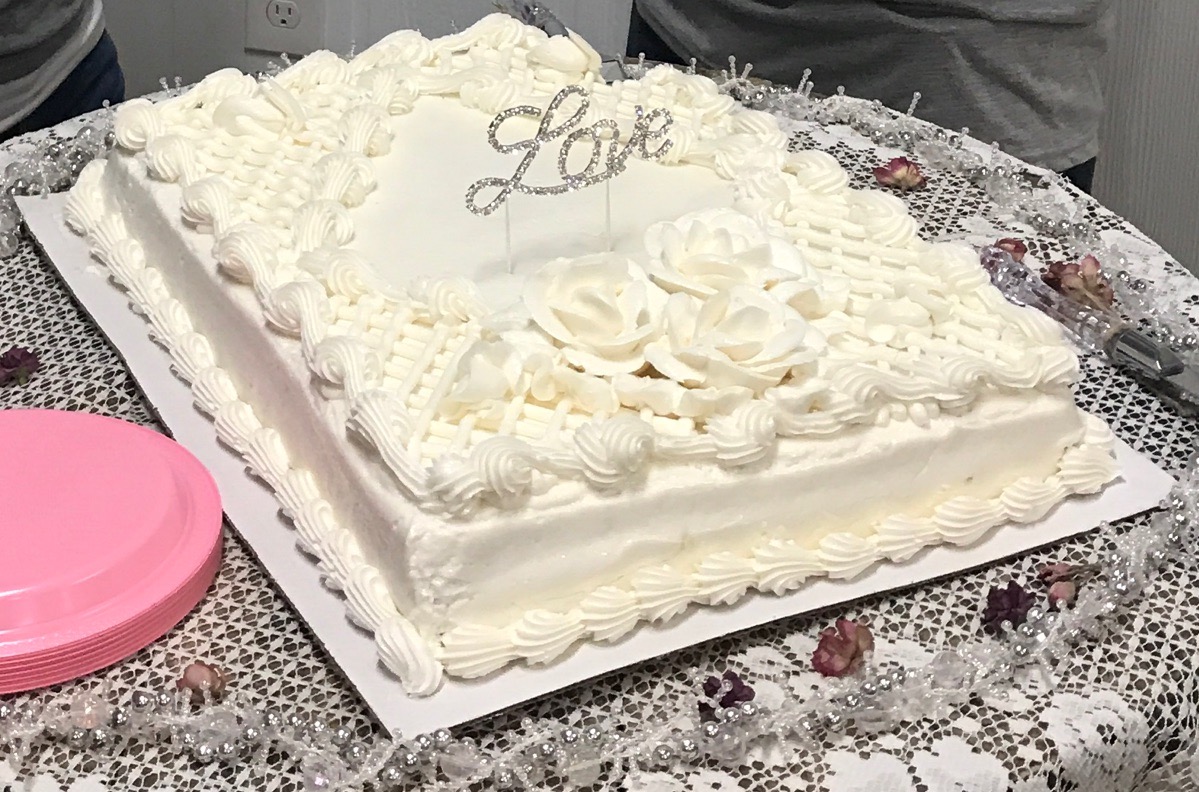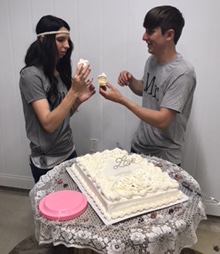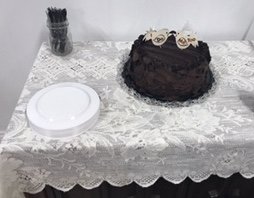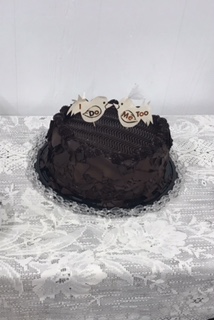 #content_1469787#Real-Wedding-Photos
#content_3077438#Tips-and-Ideas
#content_2637832#Planning-First-Steps
#content_1132353#Wedding-Flowers

I'd love for you to share your own wedding story! Let us know how you planned, what you did, and any tips you might have. Just add you story in the Real Wedding Story box below.
Share Your Real Wedding Story
Do you have a great wedding story? Share your wedding planning story with us, we'd love to hear it!