Inexpensive Wedding Planning IS Possible!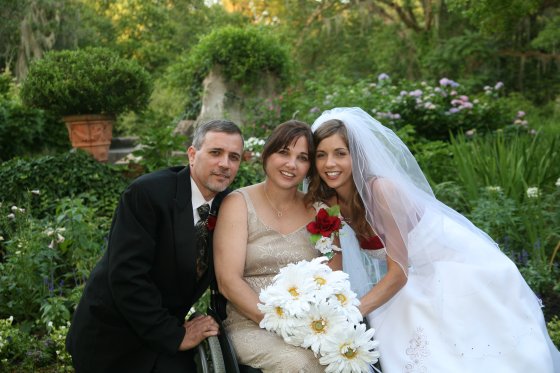 So you ask, "How can I do my wedding planning for less?" Well, that's just what I'm here to help you do. Not that long ago I was in the midst of planning our oldest daughter's wedding. Being the first wedding for me to plan, besides my own that is, I was searching for information to make the process easier. There was a lot of information to glean and a lot of ideas, but it also was time consuming. The information was scattered on lots of different websites and in lots of different books. I thought to myself, "Wouldn't it be nice to have it all, or at least most of it, located in one good resource"?

And so this is my effort to make your job easier. Not all of us have a lot of money, or a lot of time for planning a wedding, and certainly not all of us have the exorbitant funding for the modern elaborate wedding. Even hiring a wedding planner is a new, perhaps unnecessary, fad for some.I'm here to tell you that a wedding does NOT have to put you in debt. It does NOT have to cost a life savings, and it CAN be done on a shoestring budget. You CAN do it yourself and it CAN be fabulous.

---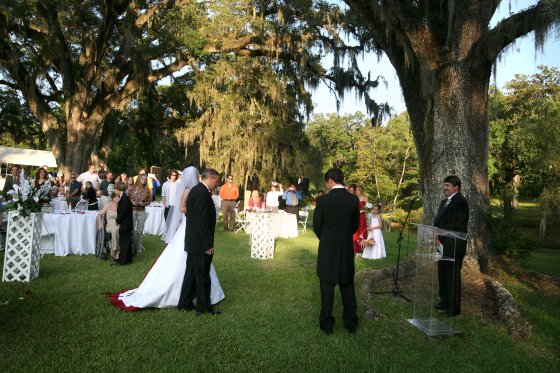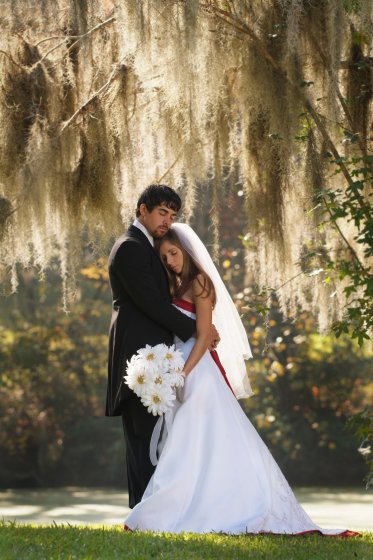 Your wedding can be lovely without costing you an arm and a leg. Since our daughter's wedding, I have been asked by several friends to help come up with a plan for their weddings. I don't claim to be a professional wedding planner, but I think that some of the ideas on this site will be very helpful to you.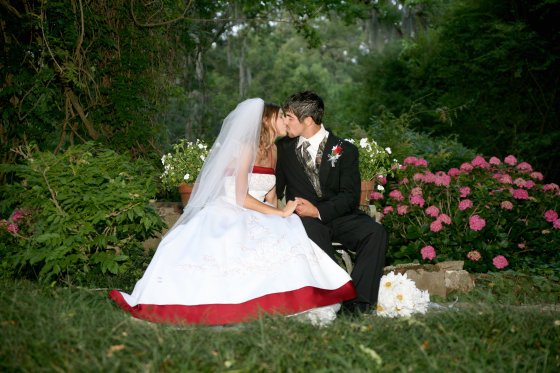 I've tried to put the site together in a way that will walk you through step by step. Some of the pages will give you a lot to think about, but all in all, the process will be easy and rewarding.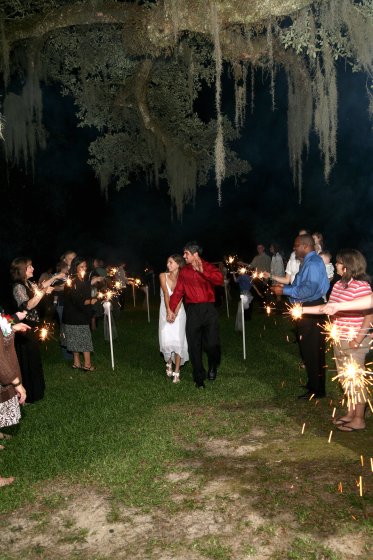 Free Newsletter