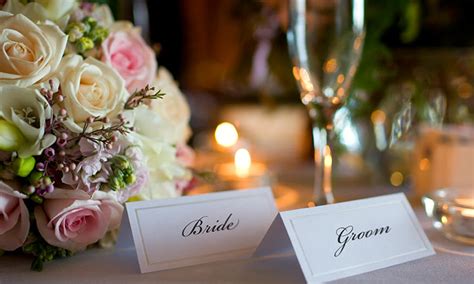 I Just Got Engaged!
Hello Beautiful Brides,
The holidays reign as the number one time of year for engagements. Maybe it's because families are gathered or that the festive atmosphere just seems perfect for romance. Whatever the case, if you can say, "I Just Got Engaged!", you're not alone. I can guess that the next line could be, "Now what's a girl to do?".
You've probably dreamed about the colors, the dress and the place. And that's all wonderful, but the first question every bride should answer is the Budget. If that turns out to be smaller than what your dream wedding will cost, you should decide what the most important things you want to include are and then how to save money on them. This doesn't actually mean crafting, or doing it yourself, but being very wise about the wedding industry and using that to your advantage. To do have that knowledge would take you hours and hours of research or classes. I know you just have all kinds of extra time on your hands. Right? No! Absolutely not. And that's where planningyourweddingforless.com comes to the rescue.
Can you do it on your budget? Yes you CAN!
Do you need to go into debt? ABSOLUTELY NOT!
Will your wedding be fabulous if you incorporate some money saving ideas? MOST Certainly!
Finally, Congratulations! You're getting married!!
So let's start with that money saving budget and get things rolling………………….
---
wedding budget worksheet
---
first steps to planning
---
---
P.S. Here's a few of my favorite things.
---
**Amazon - Real Look Plastic Silverware
---
**Amazon - Real Look Plastic Plates
---
Happy Planning,

Jill