Hope you have fun on your journey!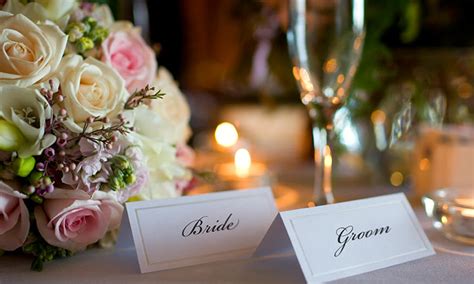 Hello Beautiful Brides,
You may not see them now, but mark my words, these are definitely wedding trends for 2023. You're familiar with out with the old and in with the new, or "newish" and wedding trends are no different. Here are a few of the "in with the new" trends.
1. Muted colors have been all the rage for a few years now, and couples are starting to change it up. Color! Yep, a good pop of color or all out color glam.
2. Wedding weekends with smaller guest counts. I imagine this is a byproduct of the whole covid lock down thing, but couples are definitely liking a more intimate weekend with their special guests.

3. We've seen brides change from their ceremony wedding gown into something different for the reception. Well, I'm not sure how practical this is for most brides, but switching up your hair style is a new thing. Yep, have that gorgeous updo for the ceremony and let it hang loose for the reception or down with beautiful curls for the ceremony and a great updo for the reception. Who knows? What you envision for your change up is a matter of what you think is a reflection of the best you.

4. Couples are doing what they want without sticking to tradition or general expectations.

5. Private last dance. As your guests are exiting for the big send off, go off just the two of you for an intimate dance to soak in the last few moments of your wedding. It's beautiful. It's romantic. It just might be the best few minutes of your wedding.

There you have it! In my opinion these will be the wave of the near future in wedding trends.

Join us on Facebook, Instagram and Pinterest for more great tips and ideas!

@planningyourweddingforless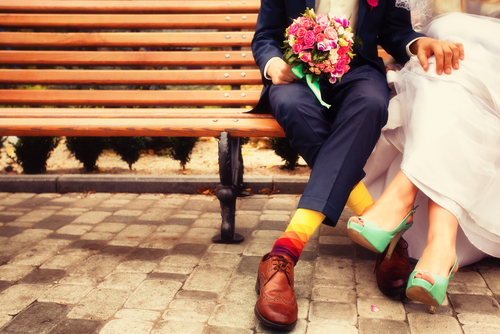 Facebook Link
---
---
wedding budget worksheet
---
First Steps to Planning
---
---
P.S. Here's a few of my favorite things.
---
Amazon - Plastic Silverware
---
Amazon - Real Look Plastic Plates
---
Happy Planning,

Jill